Coffrets cadeaux pour la saint-Valentin
Since its discovery by the conquistadors in the 16th century, many virtues have been attributed to chocolate . It would indeed stimulate the production of oxytocin , the pleasure hormone. Some even lend it aphrodisiac virtues .
Either way, chocolate is one of the most popular Valentine's Day gifts . Sigoji therefore offers boxes for gourmet moments for two .

Why give chocolate on Valentine's Day?
Chocolate is a mysterious delicacy . Why is it so hard to resist and why has it become such a symbol of love? The explanation could come from chemistry .
A chocolate that has a high cocoa content (this is the case with Sigoji chocolates) contains phenylethylamine . This complicated-named molecule is also called the "love molecule" . She would play a major role in love at first sight .
Chocolate does not act like a love potion (it would be known), but it would have a positive impact on the mood and would allow to awaken the senses .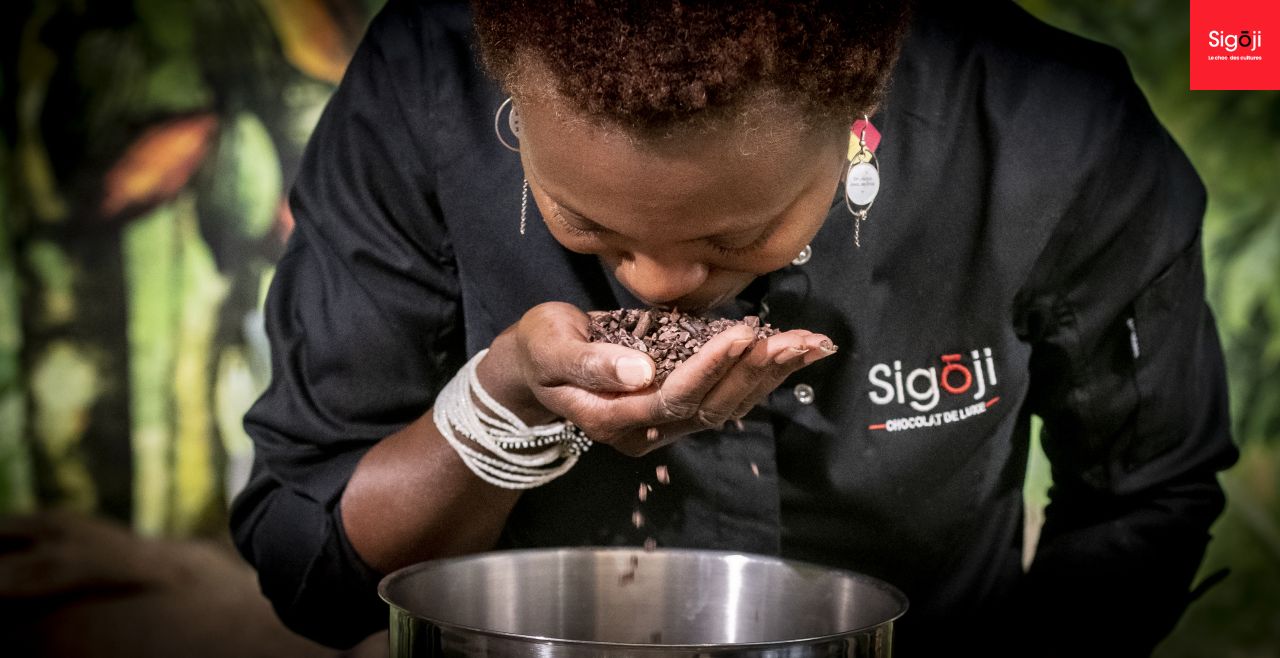 The tradition of Valentine's Day in Japan
The tradition of Valentine's Day in Japan is interesting. On February 14, women - and only women - offer chocolate to men . The latter will wait for their side on March 14, White Day, to offer a generally white gift (why not chocolate?) in gratitude for the chocolates received a month earlier.
The advantages of Sigoji boxes
The boxes made by Sigoji offer a wide range of flavors . As with wine, the characteristics of chocolate differ depending on where the cocoa beans are grown .
From the slightly acidic citrus taste of cocoa from Madagascar to the primary taste of cocoa from Tanzania to the frank and persistent taste of cocoa from Cameroon , Africa offers a great diversity .
Sigoji's work then consists of enhancing this cocoa by combining it with other quality products such as Italian almonds and hazelnuts, vanilla from Madagascar or peanuts from Cameroon.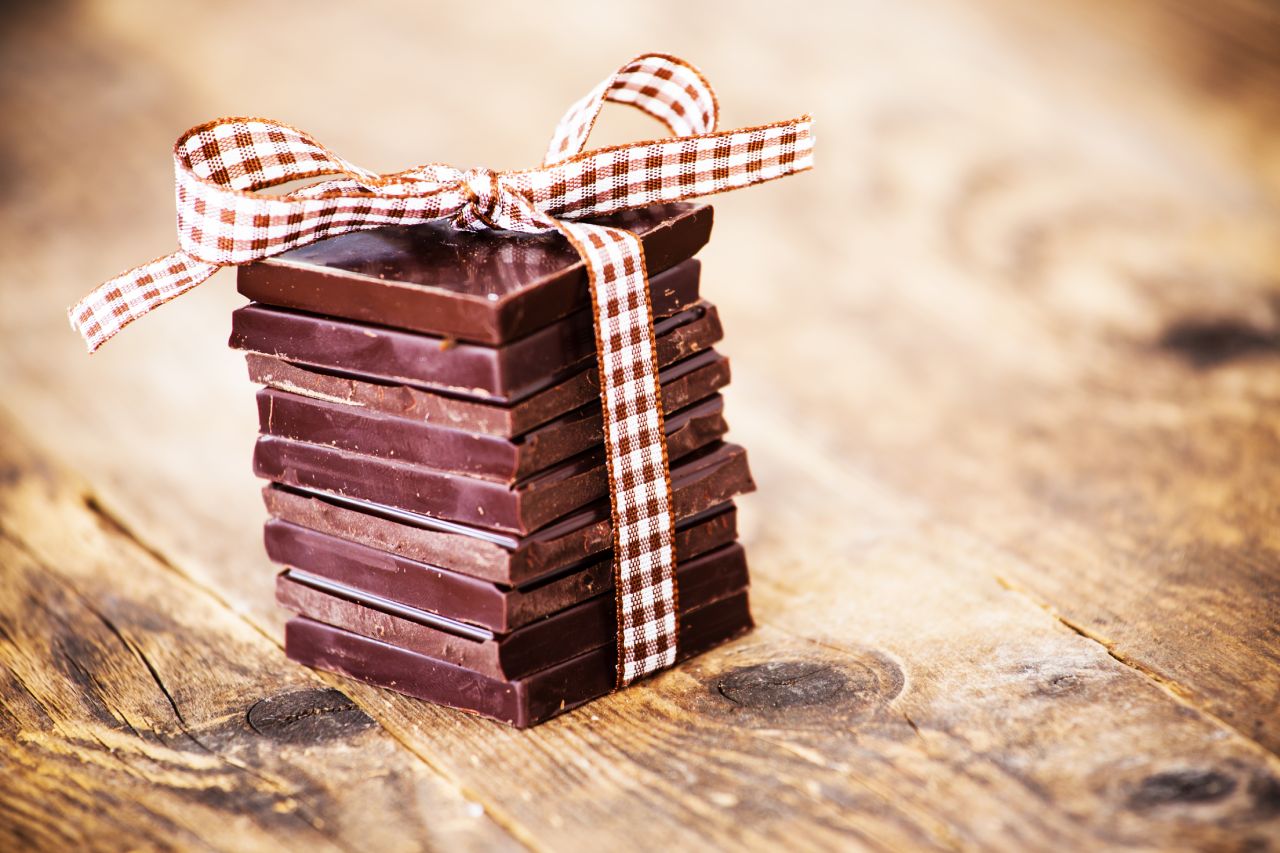 Happiness in every bite
Sigoji 's ultimate goal is to convey emotions through its chocolates. Recipe ? Be bold in combining African flavors and Belgian specialties and constantly seeking an optimal balance of flavors.
Like love, this know-how is tasted with passion.
A love affair with chocolate
Euphrasie Mbamba's relationship with chocolate looks like a love story that gradually materialized.
In the beginning, there were only the broad beans among which she grew up in her grandfather's plantation.
Then there was chocolate , discovered at the age of 10 when he arrived in Belgium.
Then came the distance . Translator studies before a job as a civil servant.
And finally, passion took over . Impossible to resist the call of chocolate.
If we are to believe the success and recognition of Sigoji since its creation in 2014, it is clear that passion has been a good advisor .
Sigoji masters chocolate production from A to Z
Euphrasie Mbamba was born in Cameroon and grew up on her grandfather's cocoa plantation . She therefore knows all the secrets of growing cocoa beans.
On the death of her grandfather, she decided to give a second life to the family plantation and to produce quality beans with the ambition of processing them in Belgium .
She also travels regularly to Cameroon to visit her uncle and cousins who manage the plantation on a daily basis.
Want to know more about our products?
Do not hesitate to contact us , we will answer you with pleasure!