Sigoji
Sigoji was born from Euphrasie Mbamba 's passion for chocolate. Born in Cameroon in the middle of a cocoa plantation , she decided to develop herself the beans harvested within the family farm . By tasting Sigoji chocolates, you bite into Africa to the fullest .

Sigoji's story
Born in the heart of the cocoa plantation run by her grandfather, Euphrasie Mbamba nevertheless lived for a long time without knowing the taste of chocolate . She only discovered it at the age of 10 , when her family came to settle in Belgium. It was a revelation for her and quickly arose the desire to make it her job.
Like a winegrower who inherits a large vineyard, she has the will to produce a grand cru . The passion for chocolate is contagious and very quickly, she takes her husband in her wake.
Her first praline, she creates it based on goji berries . She is certain of it, she has found her way. In honor of his children Siméo and Ugo , and of this praline which was more of a promise than an outcome, Sigoji was born in 2014 .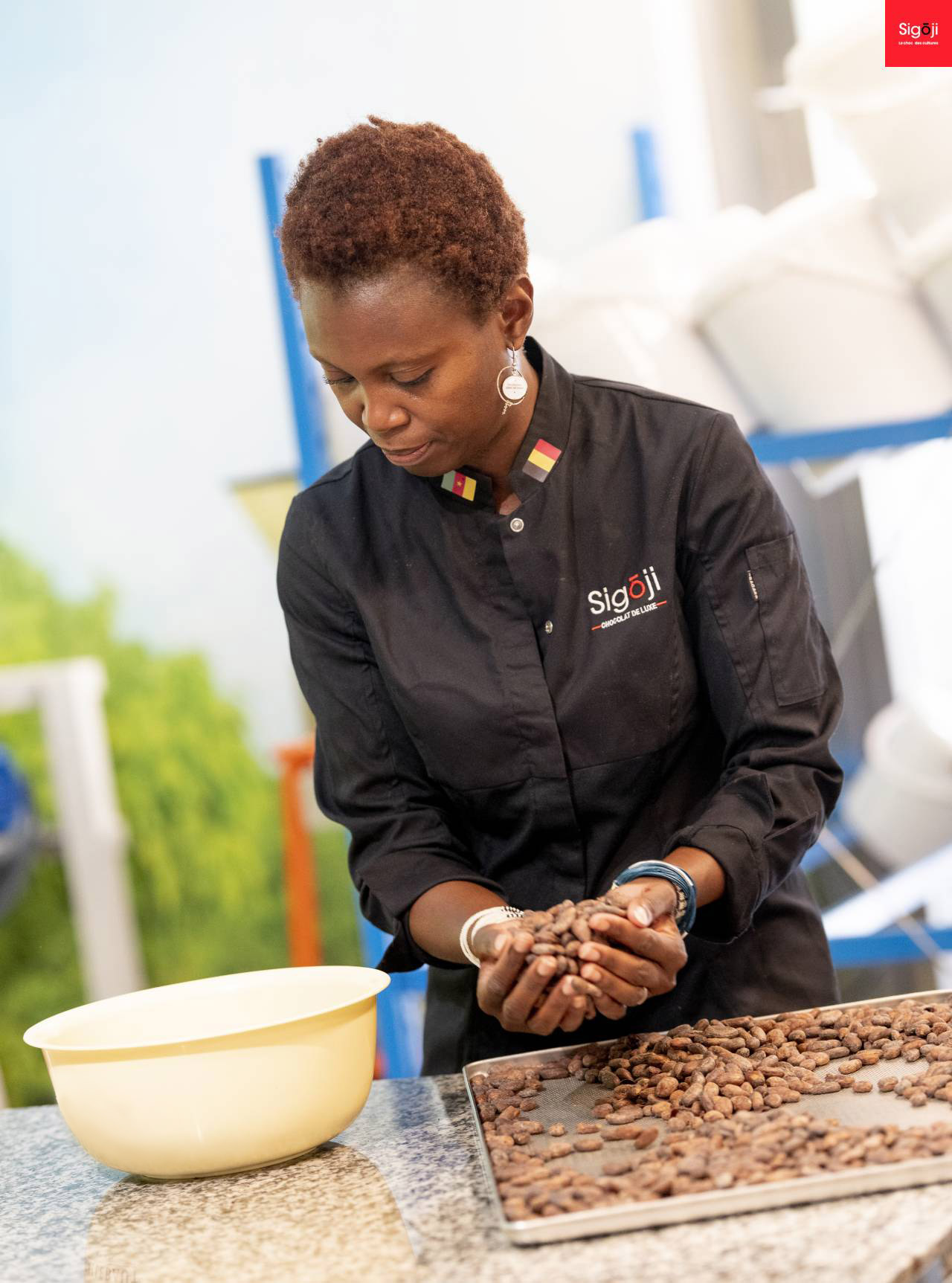 Sigoji, the choice of an ethical and quality chocolate
Sigoji is at the base of the Engaged Chocolatiers Club. Its objective: to enable cocoa bean farmers to receive fair compensation for their work.
Respect for plantations is also at the heart of our concerns. The use of pesticides is banned and the beans are only harvested when fully ripe .
Choosing Sigoji is therefore opting for quality and ethics .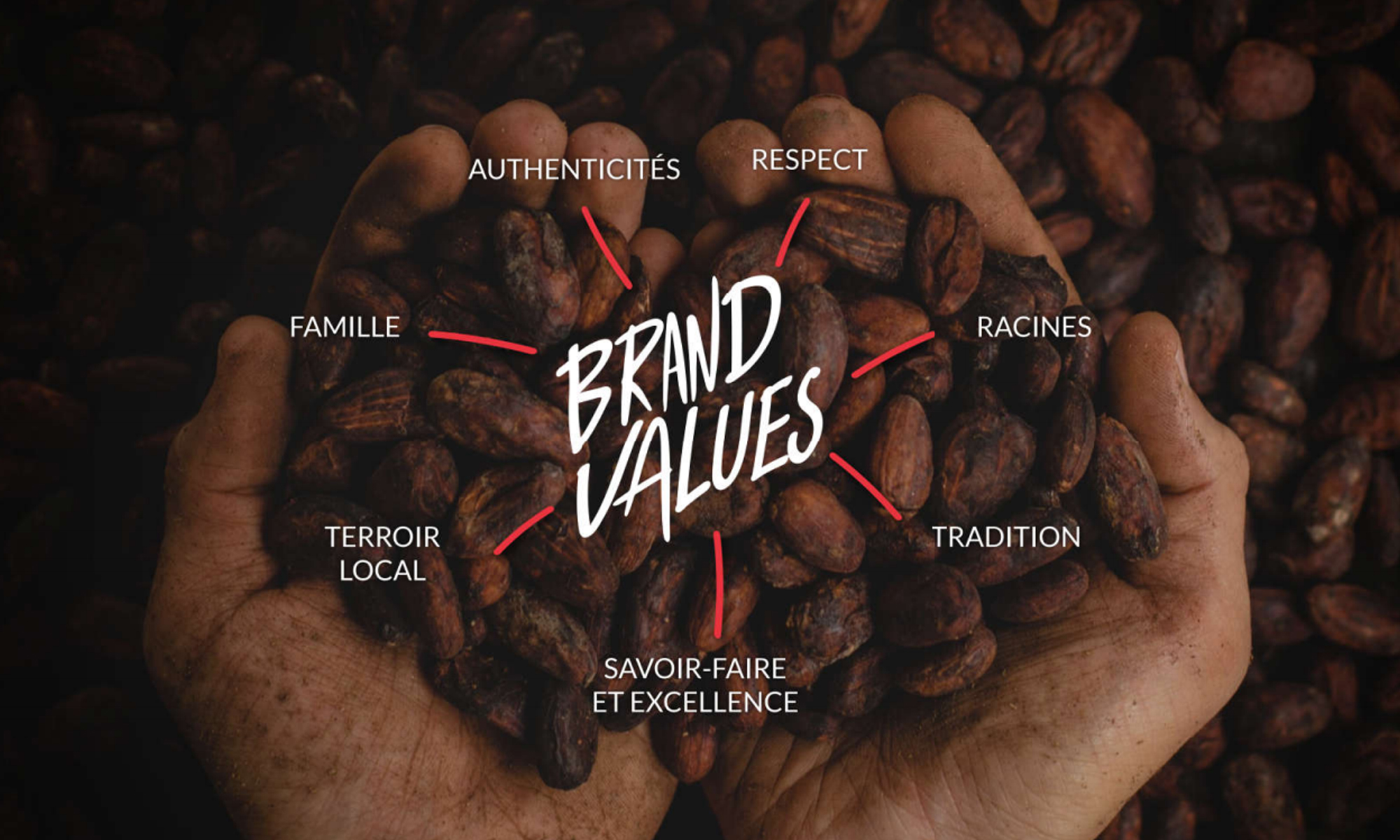 Want
to know more
? Contact us!
If you have any questions about our products, do not hesitate to contact us!