Coffrets cadeaux pour couple
When it comes to offering a gift to a couple on the occasion of a housewarming , a wedding anniversary or an evening spent together, it is sometimes difficult to find an original idea .
Sigoji offers you its chocolate boxes that will delight couples .
These boxes allow you to think outside the box while playing it safe . Because everyone loves chocolate!


Chocolate, a popular gift for any occasion
Chocolate is the indulgence of many of us . The pleasure it provides by melting in the mouth constitutes a small moment of inimitable happiness .
When it comes to giving a gift to a couple , chocolate is sure to please on many occasions: housewarming , anniversary , wedding anniversary , thank you , etc.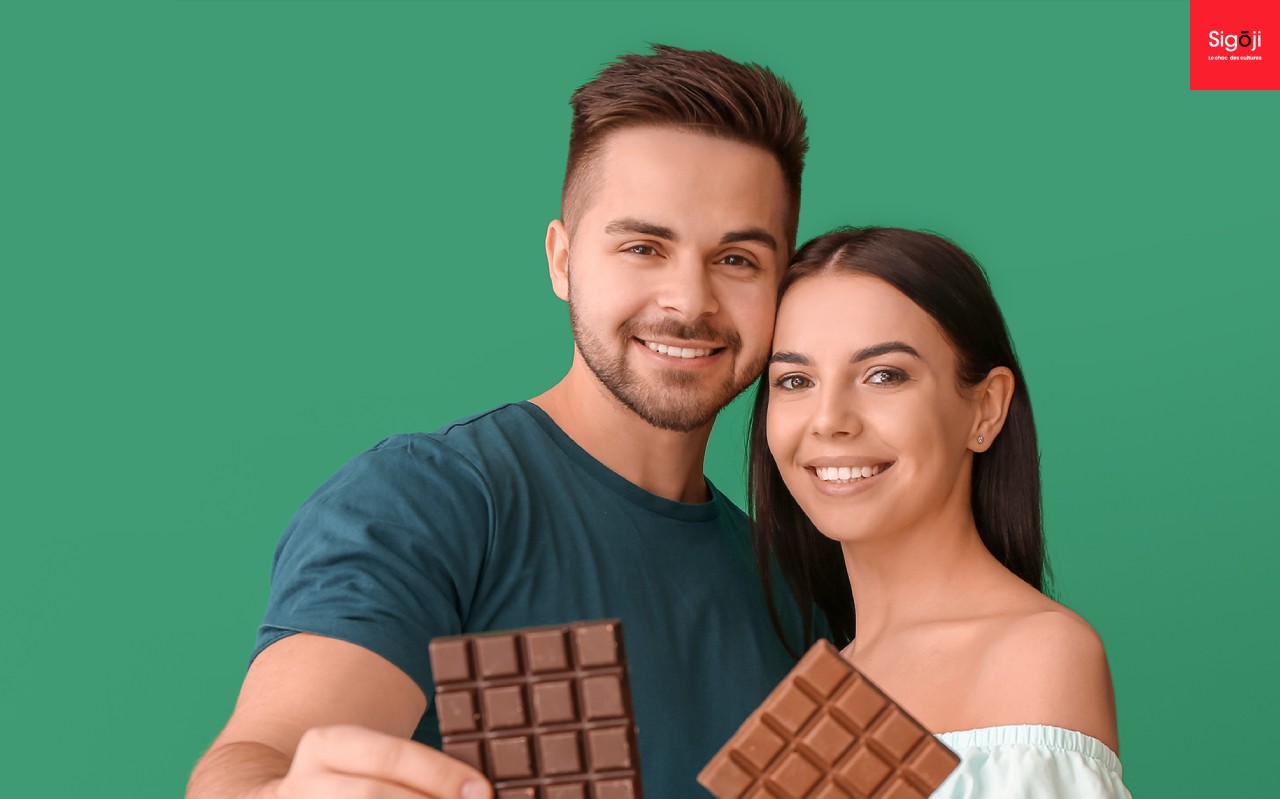 Offer chocolate to a couple: a gift full of finesse
Delicate, refined and gourmet , the chocolate created in Sigoji's workshop comes from the best cocoa bean plantations in Africa, including the family farm of Euphrasie Mbamba in Cameroon.
Like wine, chocolate offers an extremely wide palette of flavors depending on where the cocoa beans were grown. Through these chocolates, it is therefore the African terroir that is expressed .
Sigoji's ultimate goal is to convey emotions through its chocolates. Recipe ? Be bold in combining African flavors and Belgian specialties and constantly seeking an optimal balance of flavors.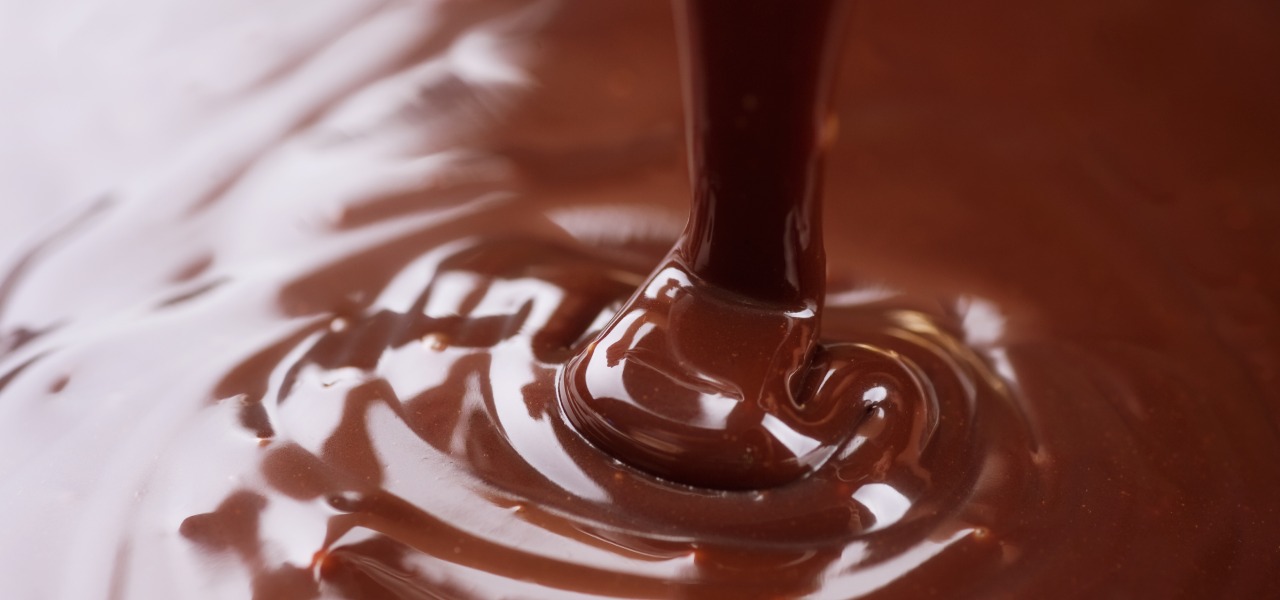 Sigoji, a couple story
Very young, Euphrasie Mbamba developed a real passion for chocolate and her husband Richard Berthe was by her side when she decided to make chocolate her profession.
It was together that they set up their first workshop in the family home of Schaltin , near Ciney.
And it is together that they gave birth to Sigoji in 2014 and that they invest themselves every day to share their love of chocolate with their customers.
Want to know more about our products? Do not hesitate to contact us !
We will answer your questions with great pleasure!