Coffrets cadeaux pour Noël
Chocolate is an essential guest of the end of year celebrations . With a selection of gift boxes, Sigoji offers you a gourmet gift to offer to your friends, colleagues or gourmet customers.

Offer chocolate for the end of the year celebrations
Chocolate occupies a special place on our tables during the end-of-year celebrations .
Pralines are among the most popular gifts at Christmas and New Year . The end-of-year celebrations are an opportunity to offer a gift to a colleague, a client or a friend whose tastes we do not necessarily know. With chocolate, no faux pas possible: everyone loves it!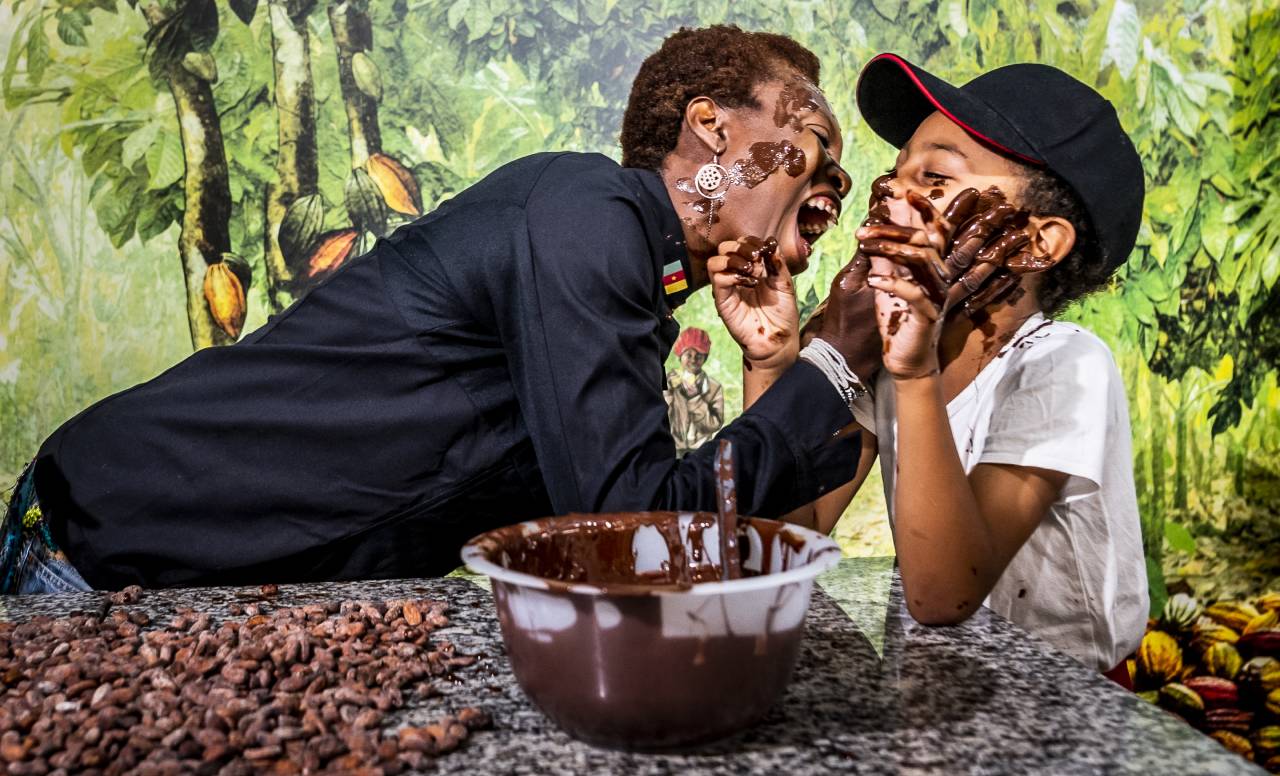 Sigoji, the choice of an ethical and quality chocolate
Sigoji is the basis of the Club des Chocolatiers Engagés . Its objective: to enable cocoa bean farmers to receive fair compensation for their work.
Respect for plantations is also at the heart of its concerns. The use of pesticides is banned and the beans are only harvested when fully ripe .
Choosing Sigoji means opting for quality and ethics
Want to know more ? Contact us!