African Grands Crus chocolate bars
Today, cocoa beans come from many parts of the world, from South America to Asia. But only African cocoa allows you to enjoy the true taste of chocolate .
Cameroon , Ivory Coast , Tanzania , Madagascar , so many lands explored by Sigoji to offer you bars with unique flavors .

Chocolate to taste like a good wine
If you like wine, you know that a Burgundy differs significantly from a Bordeaux or a Côtes-du- Rhône . The hand of the winemaker can of course influence the result obtained in the bottle, but the terroir marks the grape in an indelible way . The same goes for cocoa beans. Cameroonian cocoa therefore has very different characteristics from Ivorian or Malagasy cocoa. The art of the chocolate maker then consists in associating this cocoa with ingredients that will highlight its specificities.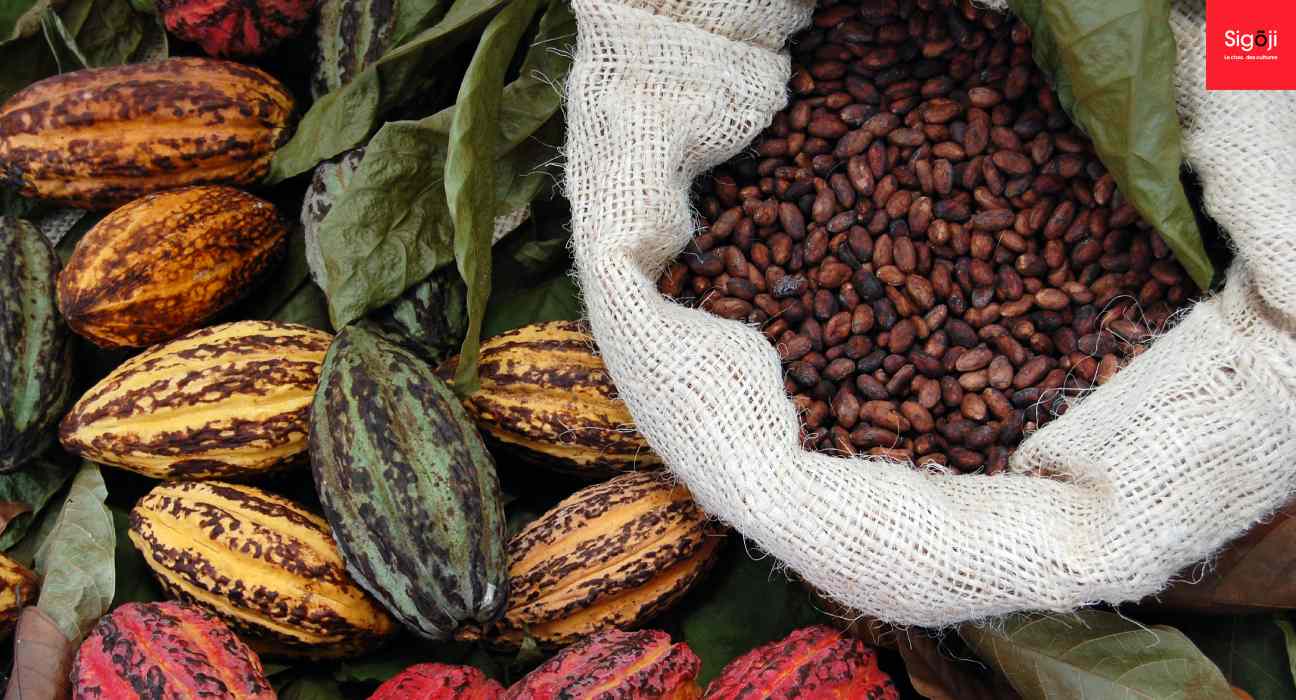 African cocoa, a land to be preserved
In Africa , as elsewhere in the world, the agricultural sector is at the crossroads between the choice of a productivist system and that of sustainable agriculture . To engage in the second path, cocoa bean producers must be supported .
It is with this in mind that Sigoji created the Engaged Chocolatiers Club with other chocolate artisans. The objective: to guarantee growers a minimum income through peasant cooperatives committed to sustainable agriculture. Chocolatiers who choose to buy their beans through this channel will be able to display the "Chocolatiers Engagés " logo on their products.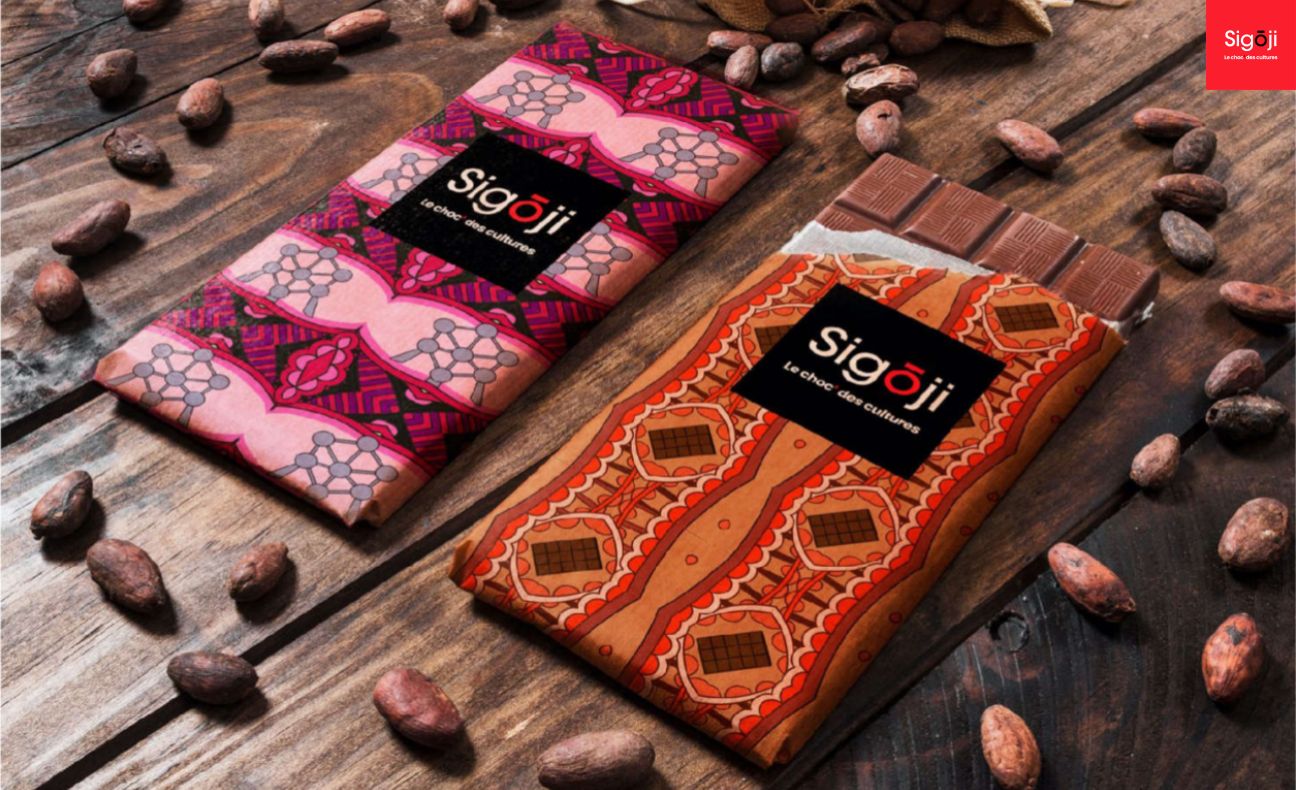 Want to know more about Sigoji tablets?
Do not hesitate to contact us to receive answers to your questions!